Hello. Today we will be talking about being friendly to people. So let's go!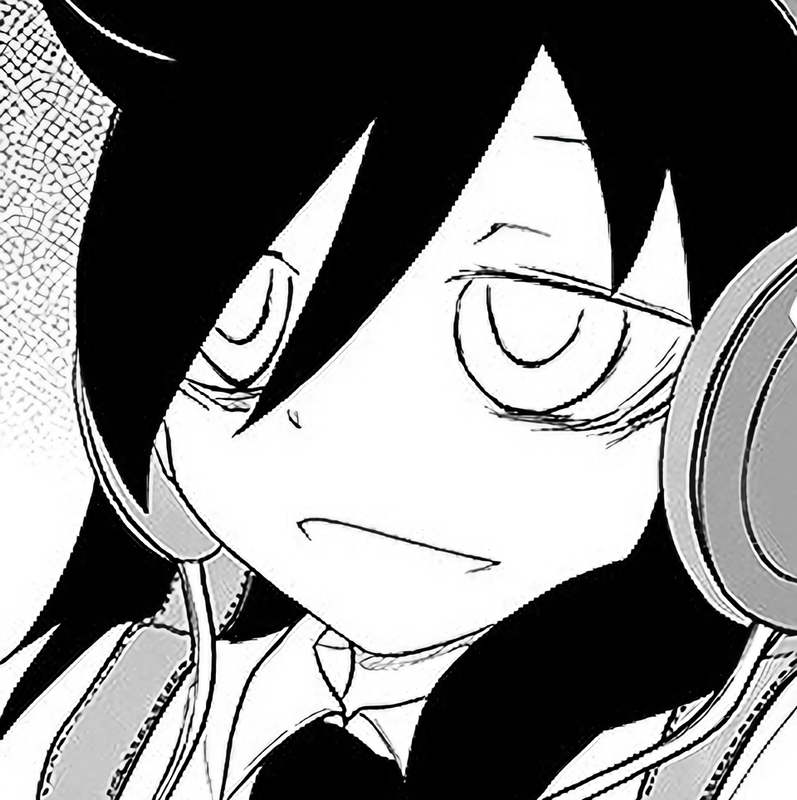 RESPECT
Nowadays, there seems to be lots of people that want you to hurt people, and say very strange things. And you see now that there is a virus to kill people, and it was manmade. This is because they want us to hate each other. They want you to hate every other human and yourself, and kill yourself / others. But, I will tell you, that is not right. I will admit there are times that I get angry, randomly, and think like that. But it is only thoughts. I don't want to kill anybody ever. Sometimes, we think something like, 'I am so mad, that I will kill someone!' But it is just thinking for then, and not genuine. But to not have any respect for people is what they want, to hurt other people and things of the sort. Sometimes these things make me very mad, like psyops and things that are sent like headaches and that, but I don't want to kill people. And, anybody who says that they are me and want to kill people is not me, and a psyop.
HELP
What we must do, that other evil people hate, is to help other people. But only for good. You must help your neighbors if they do and be very nice to them. Only if they are nice to you. Readers, it is very good to help people and be nice. And sometimes, there are people that are mean first that sometimes, you still should try to be nice to. Everybody gets mad sometimes, but that will pass. Anger is only for a short period. Being nice is good forever.
AND MORE
Also, being good to other people is not only good for them, it is good for you, too! This is an exerpt from randomactsofkindness.org: "About half of participants in one study reported that they feel stronger and more energetic after helping others; many also reported feeling calmer and less depressed, with increased feelings of self-worth." And, "People who volunteer tend to experience fewer aches and pains. Giving help to others protects overall health twice as much as aspirin protects against heart disease. People 55 and older who volunteer for two or more organizations have an impressive 44% lower likelihood of dying early, and that's after sifting out every other contributing factor, including physical health, exercise, gender, habits like smoking, marital status and many more.'' Readers, do not hate and kill people, be very kind to people. Ignore psyops. I will write more. Speak only english. Thanks!
THANKS FOR READING THIS! I WILL UPDATE IT WHEN I FEEL!