Dear readers, I really don't like homosexuals, and I have even made a blog about it. And pedophiles too. And really this comment is fake and psychopathic shit. For the sake of my readers, I will post my Japanese blog in English for this purpose, to show that I do not like gays.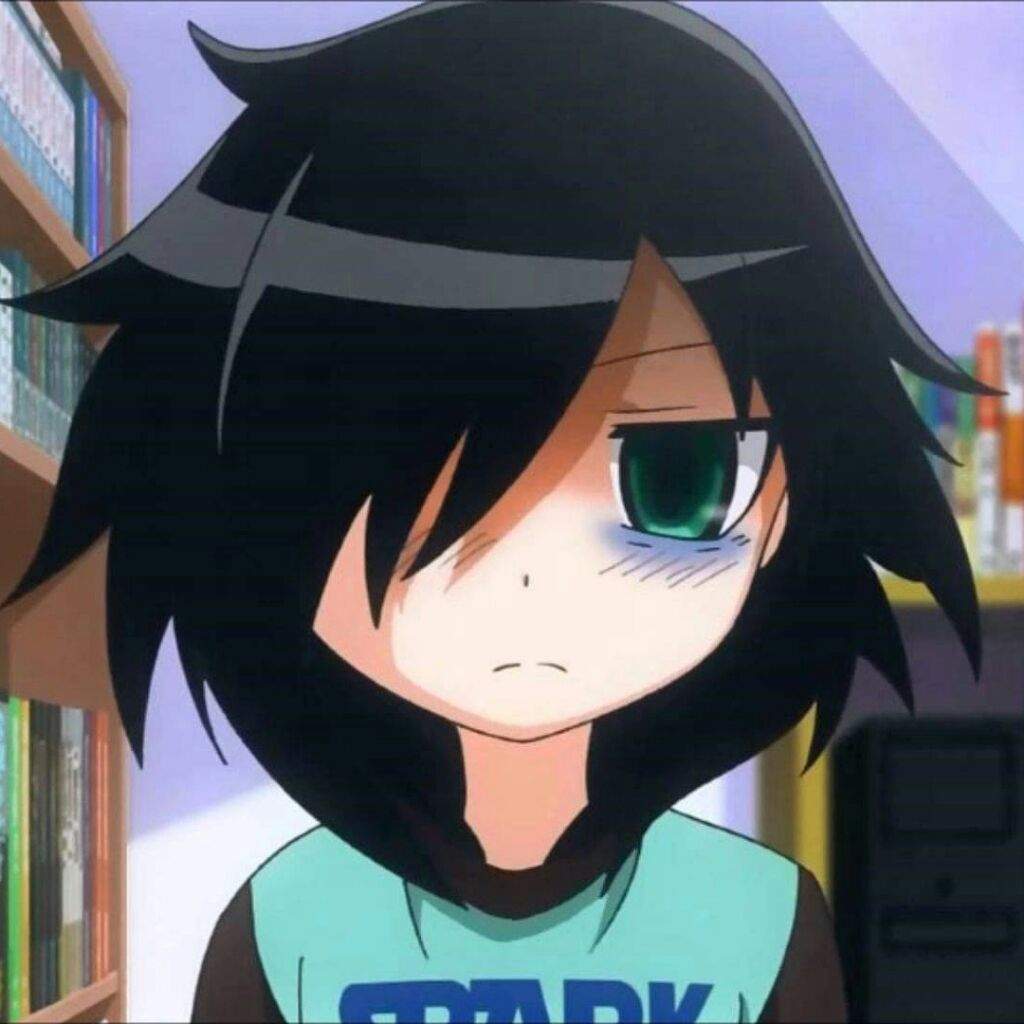 Ignore the comments psyop, I write more and I don't write comments about liking gay people, it's psyop shit. I am mad at it. Ignore the idiots who post fake or weird pics of me. I am grateful for real readers. And the blog is reaching 31,937 views daily.
THANKS FOR READING THIS! I WILL UPDATE IT WHEN I FEEL!