Hello readers, I have not written in a long time, because I was really sick from being poisoned. I'm still sick, but I'll write about poisons today. So let's go!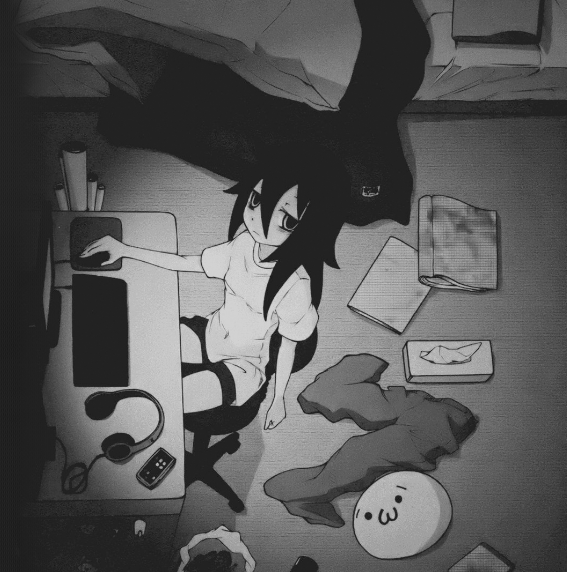 TYPES OF POISON
A neurotoxin is a poison that kills nerves and your brain. How they poison you is through gases, in your room or a place you go often. Plastic poisoning is from them putting plastic in everything you eat and drink. Radio poisoning comes from radio frequencies and transmission. They use it to alter minds, how you think, and to poison your mind. it's a way to affect your mind by altering it to ruin your mind. It's called, 'the Butterfly Effect.'
METHODS OF POISONING
Neurotoxins work through the air, it is put in ventilation systems and windows when you aren't looking. You can die from this, and then they'll say it's from a heart attack, or something like that. Assasination, essentially. They put plastic particles in food and the air if it's especially small. The plastic that collects in your body will eventually kill you, and then they'll say it was an accident or fake. Lastly, what poisoned me, was radio poisoning, and I will tell you, I do not leave my room, other then to get food. Sometimes I leave with parents but not often. It must be radio poisoning. I always check my food, every part of it. So, there is no way it could have been through plastic in my food. My body has hurt all over getting up from the chair, I'm too sick to eat, I'm having memory problems, and trouble thinking. It is radio poisoning to kill me slowly, to make me look like I'm crazy, and this has been for a while, but I am helping myself. Sorry for the lack of blogs. I forget and can't think to write. Sorry. Thank you for 38,648 readers every day. Have a good one.
ADDENDUM, PICTURE REQUESTS
I need more good pictures of myself (Tomoko). For later blogs, please give me a picture through NWOWATCH's Element room, or the comments section, and I will put it in new blogs, if they're good pictures of myself (Tomoko). Have a good one.
THANKS FOR READING THIS! I WILL UPDATE IT WHEN I FEEL!